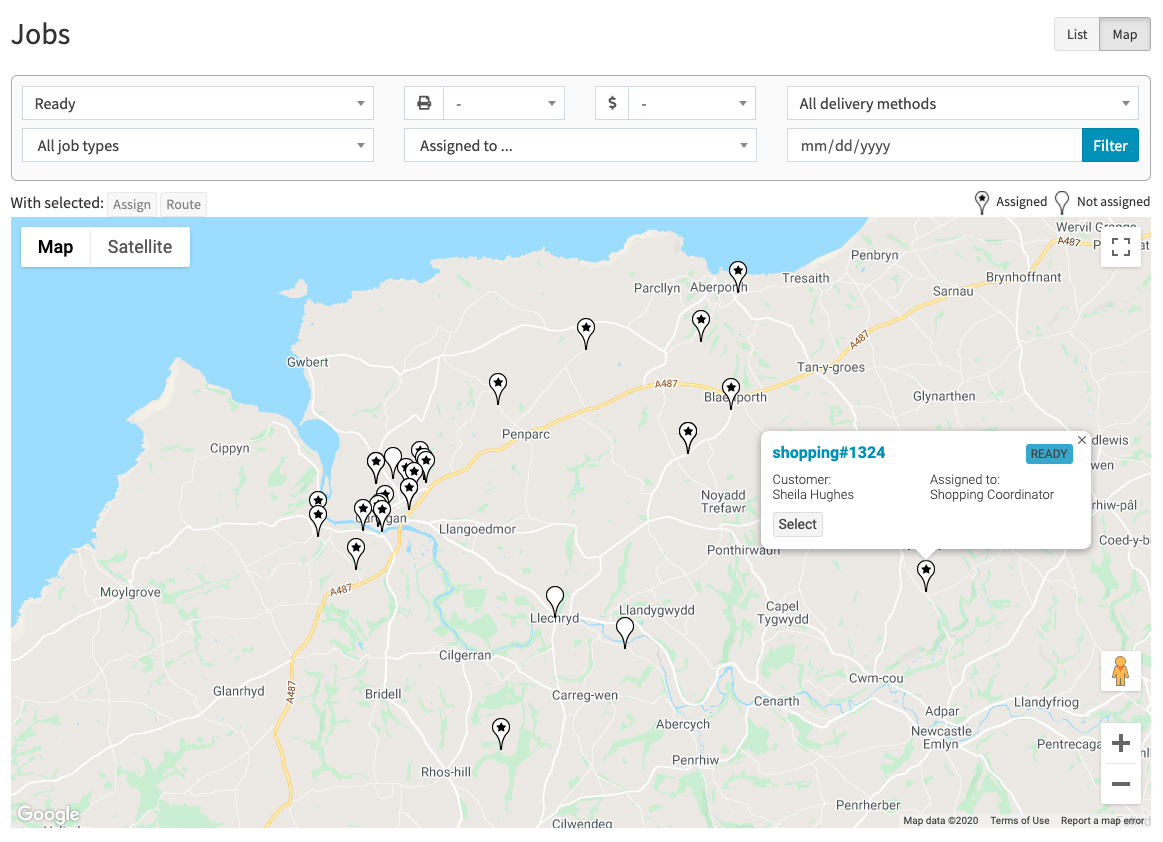 Built for collect-and-deliver.
Teambee is great for organisations that need to perform jobs in a certain location, or take items from one place to another. Jobs can be managed on a map, assigned to the nearest agent (volunteer), and distances reported.
Jobs can be set up so that agents follow a simple, robust Ready » Collect » Deliver workflow, updating your core admin team (and the customer or provider) as they go.
Capture data at source
Agents/volunteers can enter payments, upload files and add notes to their jobs at any time, but it's especially easy when they mark a job as collected or delivered.
Access on the road.
All features are easy to use on a smartphone via our web app. We know how important it is for volunteers and agents to have a simple, hassle-free experience.
Easy for them = good data for you.
Sign up now
Explore your own private account. No card needed.